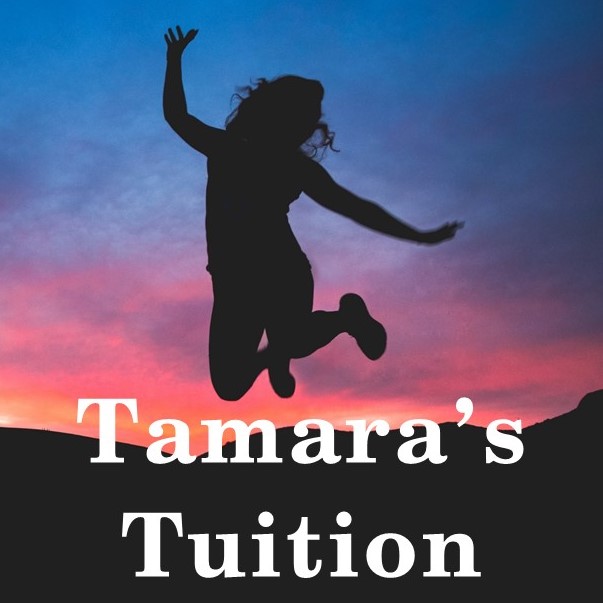 What happens at Tamara's Tuition?
Tama­ra's Tuition has been help­ing stu­dents improve their Eng­lish and their con­fi­dence for eight years. Based in Wyn­num, I tutor stu­dents from Prep to year 12, and adults too. Tuition is most effec­tive with a qual­i­fied reg­is­tered teacher spe­cial­is­ing in Eng­lish who knows what teach­ers are look­ing for in assess­ment tasks. For younger stu­dents fac­ing lit­er­a­cy chal­lenges ear­ly inter­ven­tion with a qual­i­fied teacher makes a con­sid­er­able dif­fer­ence in long term out­comes.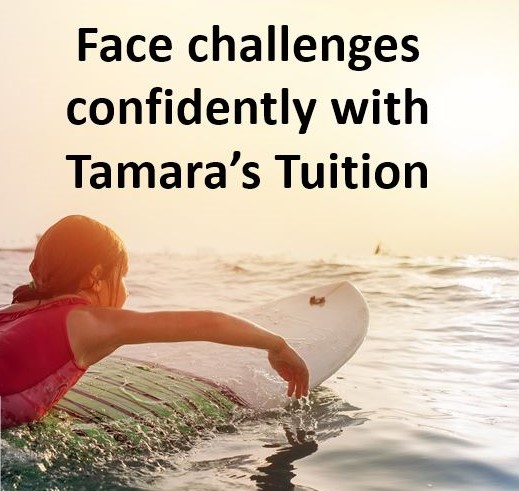 As a par­ent, you know when your son or daugh­ter can do bet­ter; that their results don't reflect their true abil­i­ty. You might not be sure why. You fig­ure it is prob­a­bly a com­bi­na­tion of lack of con­fi­dence and per­haps some skills that are miss­ing like being able to express what they real­ly want to say. What­ev­er the cause, you are look­ing for a solu­tion.
Well, here's where I can help. What I do with stu­dents is find out what they find dif­fi­cult and then work with them to over­come it. I work with stu­dents in small groups and in pri­vate ses­sions. It is an art­ful com­bi­na­tion of encour­age­ment and skills build­ing which brings results and hap­pi­ness.
My one-on-one lessons run for 55 min­utes for a fee of $80 (2022 price). Ear­ly bird dis­counts are offered. Tamara's Tuition is avail­able online or face to face in Wyn­num.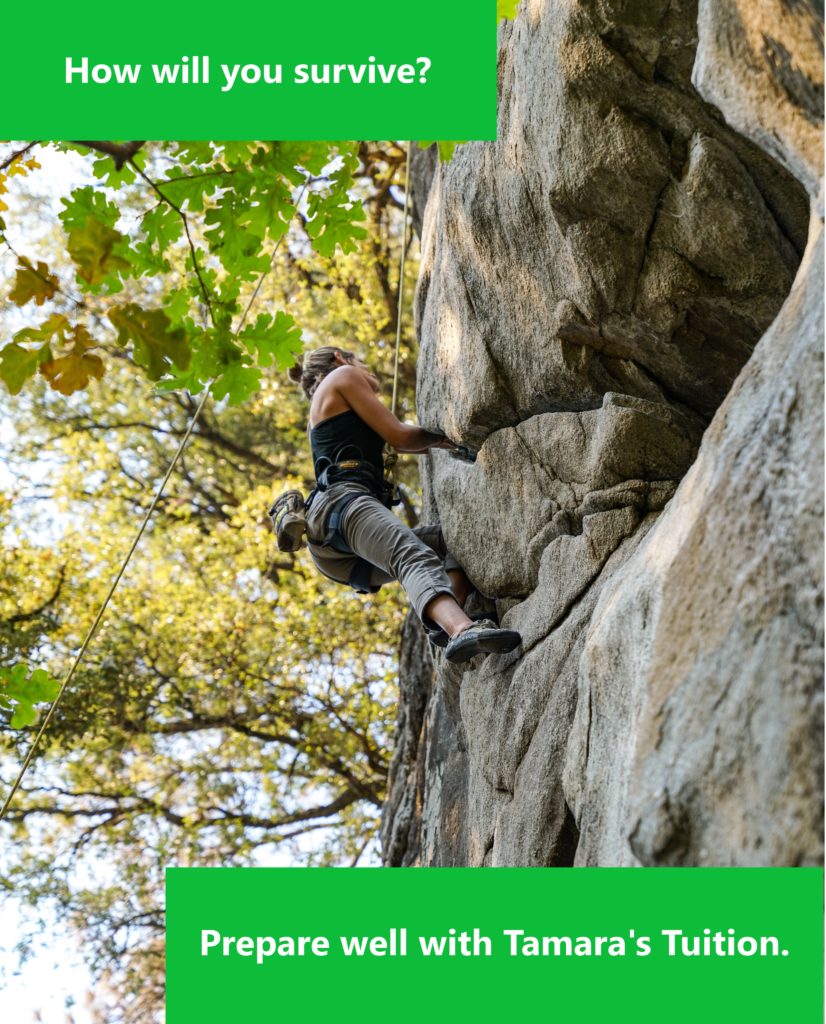 I am a reg­is­tered Queens­land teacher spe­cial­is­ing in Eng­lish and have been run­ning Tamara's Tuition for ten years. I have worked with stu­dents with var­i­ous learn­ing dif­fi­cul­ties and ill­ness­es as well as high achiev­ing stu­dents and look for­ward to get­ting to know each one per­son­al­ly.
Check out the tes­ti­mo­ni­als from stu­dents and par­ents who are so glad they came to Tamara's Tuition.
Please give me a call to dis­cuss your child's needs on 0413 931 870.
Please join the mail­ing list for infor­ma­tion about upcom­ing work­shops in
Essay Writ­ing,
Pre­sent­ing in Pub­lic
Study Skills
Get­ting Organ­ised for Year 7
Find­ing Your Career Path
Resume Writ­ing